Company profile
The company Plast Brno, spol. s.r.o. is traditional Czech manufacturer of internal waste-water systems since 1990. The company's mission is to provide quality products and services to our customers with an emphasis on individual approach.
Main production consists of HT PP fittings for internal waste-water systems and their accessories. Plast Brno is the only manufacturer of fittings in Czech Republic. Accessories for sewage systems are air addmitance and ventilating heads, segmented angle pipes, non return valves and anti flood valves. As a necessary complement, company also manufactures an assembly lubricant.
The second manufacturing program includes products used when connecting bathroom fixtures for internal sewage system as basin traps, sink traps, bath, shower trays, washing machine, urinal and toilet accessories eg. Toilet seats, inlet and outlet valves, toilet connectors etc.
The third manufacturing program comprises plastic and stainless steel drain channels, floor drains in various shapes, including traps and dry valves.
Great emphasis is also placed on an enviromentally friendly approach. All worn-out products are fully recyclable.
The company has implemented a quality management system fulfilling the requirements of ČSN EN ISO 9001: 2016. The products are manufactured, tested and certified in accordance with applicable European standards EN 1451, 274, 1253, 1329, 12380 and others.
Plast Brno, spol. s.r.o. is an independent business with no ownership ties to other business entities.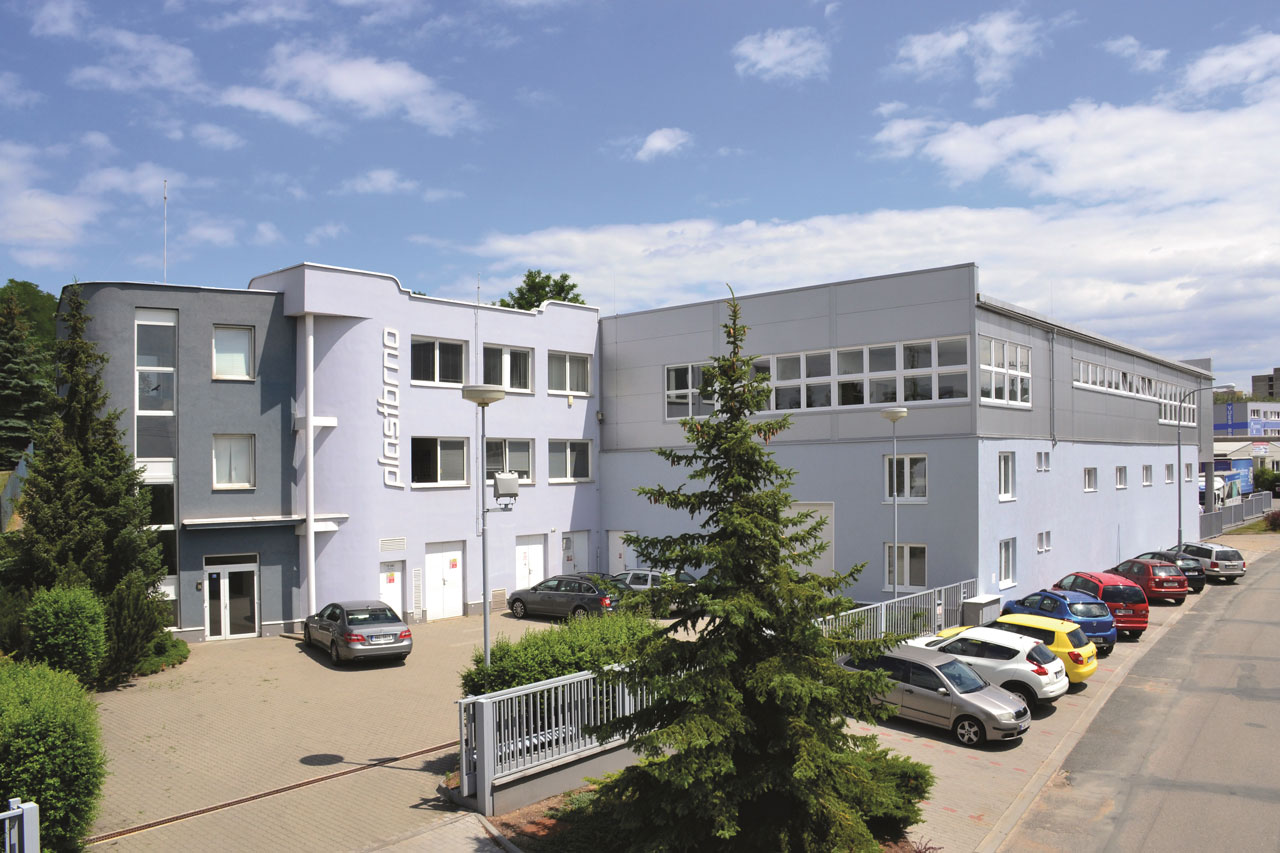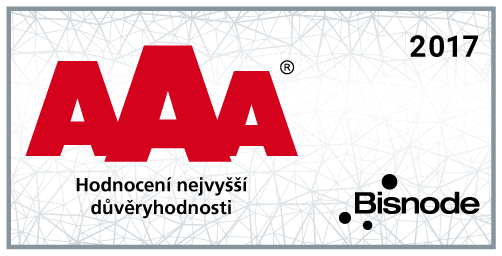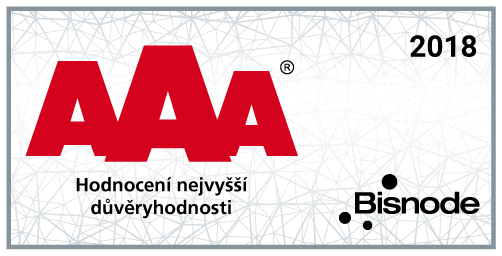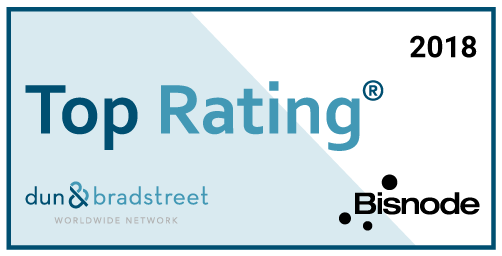 History
April of 1990 Company foundation
August of 1990 launch of custom plastic moulding
1992 introduction of Company's own manufacturing program - water plumbing products - HT PVC pipe fittings and wash-basin siphon traps
1997 construction and relocation of Company to current premises
2001 expansion of siphon and sanitary accessories manufacturing program
2002 production commencement of bottle-shaped E siphons
2003 production commencement of HT PP pipe fittings
2006 production commencement of collection of floor drains DN 50
2007-8 expansion of HT PP pipe fittings manufacturing program and machinery renewal
2017 expansion of warehouse and new premises of sales department
2020 initiation of new warehouse construction with bigger storage capacity and new dispatch department
2021 completion of the construction of modern warehouse
2022 launch of a modern dispatch warehouse and warehouse tower with higher picking efficiency with WMS (Warehouse Managemet System)
PlastBrno production and services
Plast Brno Company Ltd. industrial process takes place on injection moulding machines in three-shift operation. The tool shop for mould maintenance and production is also available. About 98 % of production capacity is used for Company's own manufacturing program. Custom plastic moulding fills the remaining production capacity. The quality inspection system warrants optimization of production process and quality of products. Sufficient warehouse capacity ensures timely reaction to customers' wishes and requirements. Marketing research supplies suggestions to improvement of current and development of new products. Processed are thermoplastics e.g. PP, PS, PE, ABS, PVC-U, PVC, PA6 and others of Czech Republic and European origin.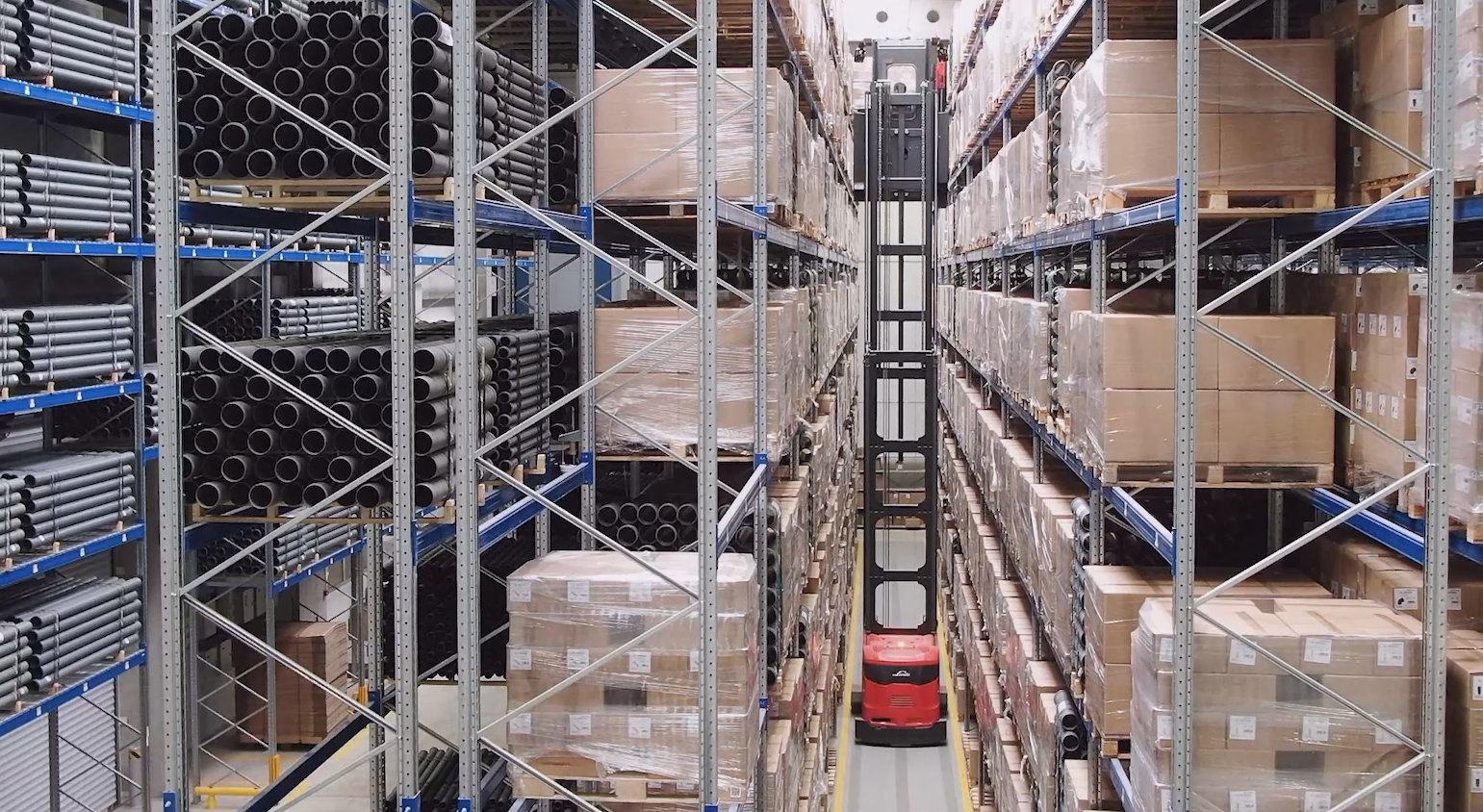 Grants
Project name: Digital transformation of company Plast Brno, spol. s r.o.
Project registration number: CZ.01.2.06/0.0/0.0/20_322/0024083
The implementation of the project will digitize company management, streamline production and sales processes, strengthen the company's data, electrical and security infrastructure in line with the demands of digital transformation.
The project is co-financed by the European Union.
Project name: Promotion of company Plast Brno, spol. s.r.o. at foreign exhibitions
Project registration number: CZ.01.2.111/0.0/0.0/15_016/0002174
MosBuild exhibition, Moscow, date: 5. – 8. 4. 2016
Mosbuild exhibition, Moscow, date: 4. – 7. 4.2017
MCE Milan 2018 (Mostra Convegno Expocomfort), Milan, date: 13. – 16. 3. 2018
The aim of the project is to promote companies at foreign trade fairs, penetration into new markets and strengthening its position in existing foreign markets.
The project is co-financed by the European Union.